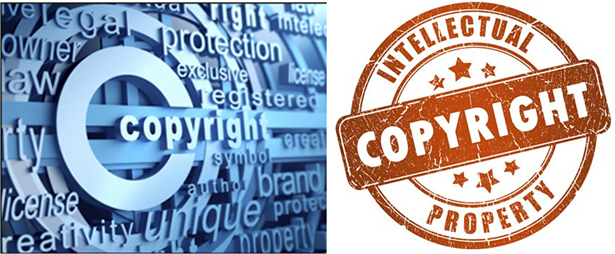 Areas of Practice In Intellectual Property Law
(Copyright)

Copyright is a form of intellectual property protection granted under the Indian Copyright Act 1957, to the creators of original works of authorship such as literary, dramatic, musical, artistic, and certain other intellectual works. The copyright vests in original work in whatever form it may be. Registration of copyright is not mandatory, however, it is advisable to apply for registration of Copyright as the certificate of registration of copyright and the entries made therein serve as a prima facie evidence in a court of law with reference to dispute relating to ownership of copyright.

COPYRIGHT CAN BE OBTAINED FOR:
Literary Work
Software Program
Cinematography
Dramatic
Artistic
Musical
WORK PROFILE
Copyright searches.
Filing Copyright application, prosecution until grant of registration.
Portfolio Management
Licensing and Assignment of Copyright.
IP Enforcement activities
IP Litigation
Contact persons
Trademark Laws - Rishab Jain , Apeksha Jain and Naman Jain.